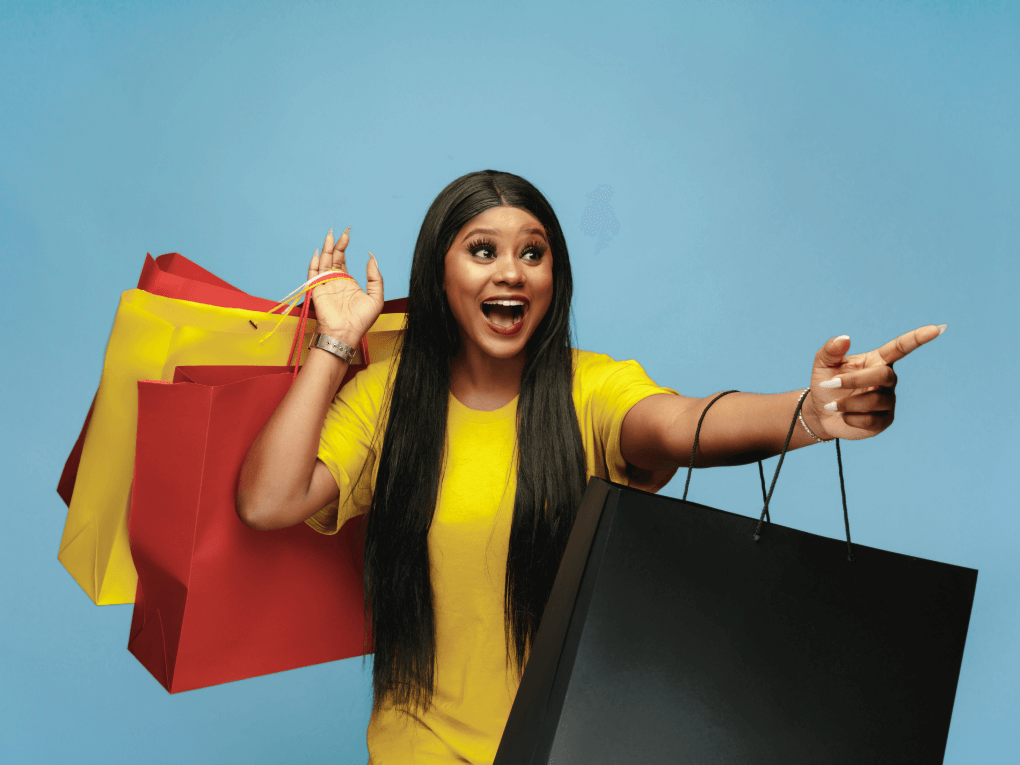 Sales & Marketing Enthusiasts
How to target those who must buy what you sell
Several persons know so much about what they sell, but they know very little about the people who need it. This is one reason so many people fail to attract their authentic buyers. They keep shooting for sales, but no kill! Perhaps, this is a symptom you're very familiar with. Then, this course is for you. It has been designed to take you to that realm where you can boldly say, "I never miss!" Take action NOW! Click the "enrol" button.
Sales & Marketing Enthusiasts
This course will show you:
How to profile your target customer and market with precision.
What a brand promise is, and how to keep yours relevant and attractive.
How to make your brand so magnetic to draw your target customers closer.
How to locate where your target buyers are mostly localized.
How to drive and incentivize your target customers to take desired actions.
I'm a systems thinker, and I specialize in building authentic, successful, and mission-driven brands. I design holistic and well-integrated brand communications that foster brand recognition, customer buy-in and improve market visibility.